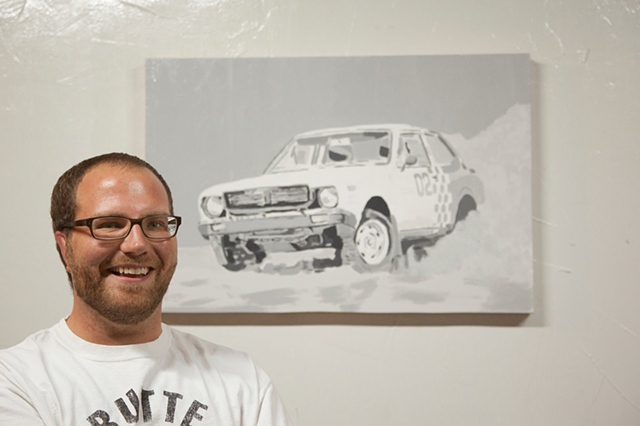 Hello,
The majority of my work focuses on the ideas of memory, loss, awkwardness, and heroism. I also like to use illustration as a means for conveying these ideas.
My studio mate Peter Loyd and I have also been teaching ourselves how to screen print. We have made a name for ourselves. Screen Door Press
All work is for sale unless it is listed as "Sold"
Please contact me about purchasing and shipping.
If you would like to keep up on my day to day,I have a tumblr page.
I am also on twitter @BKhighfive